DV7 CLINIC
SHOOTING AND GOALSCORING
NOV 24th - NOV 26th
(Hosted by Manhattan Kickers FC)
Use Code DV7TRES if you are signing up for 3 days.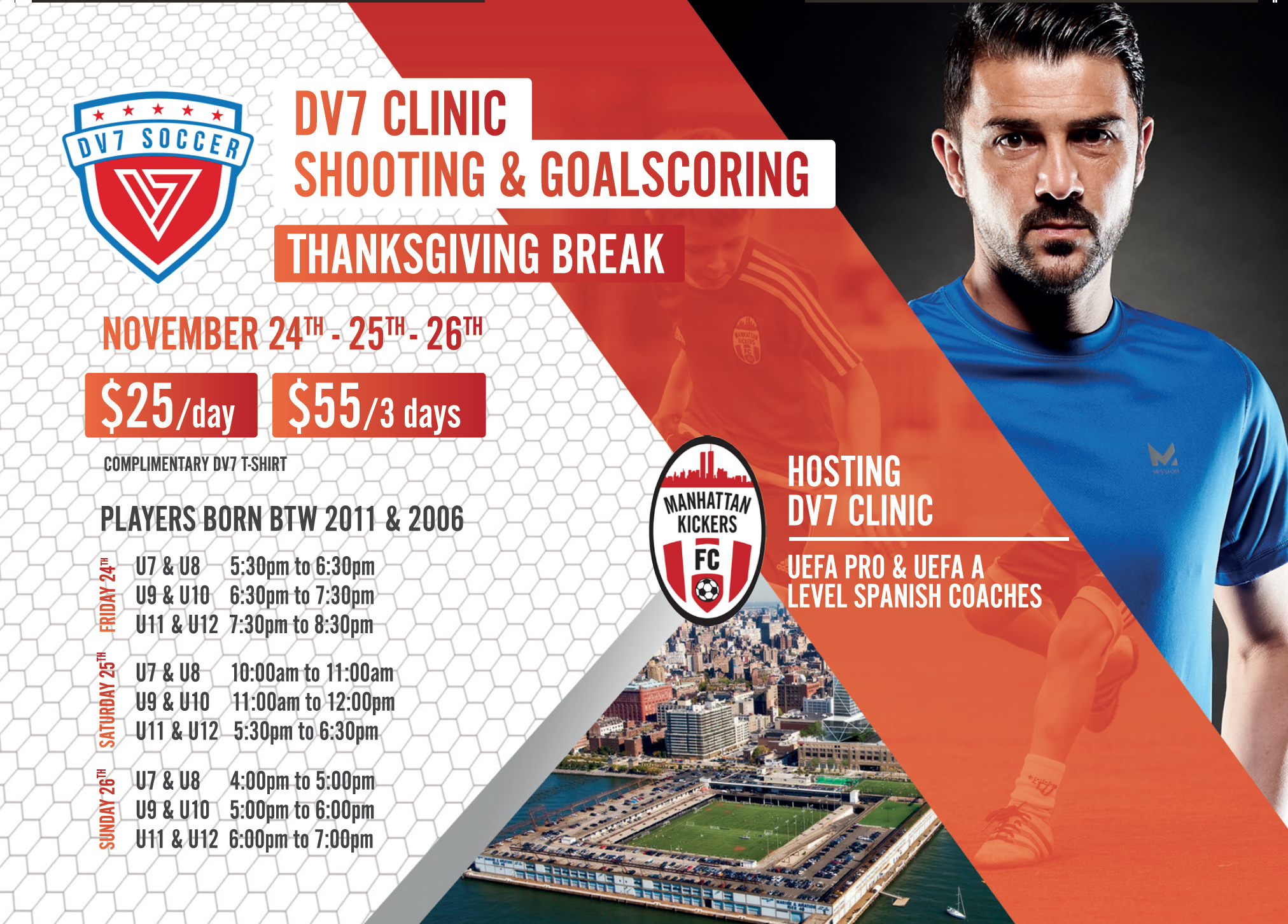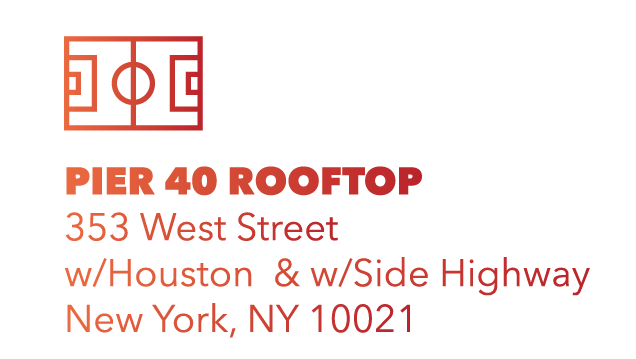 DV7 SUPPLEMENTAL TRAINING PROGRAM FALL 2017
OCT 6th - DEC 15th
For players born between 2005 and 2010 that want to boost their technical skills.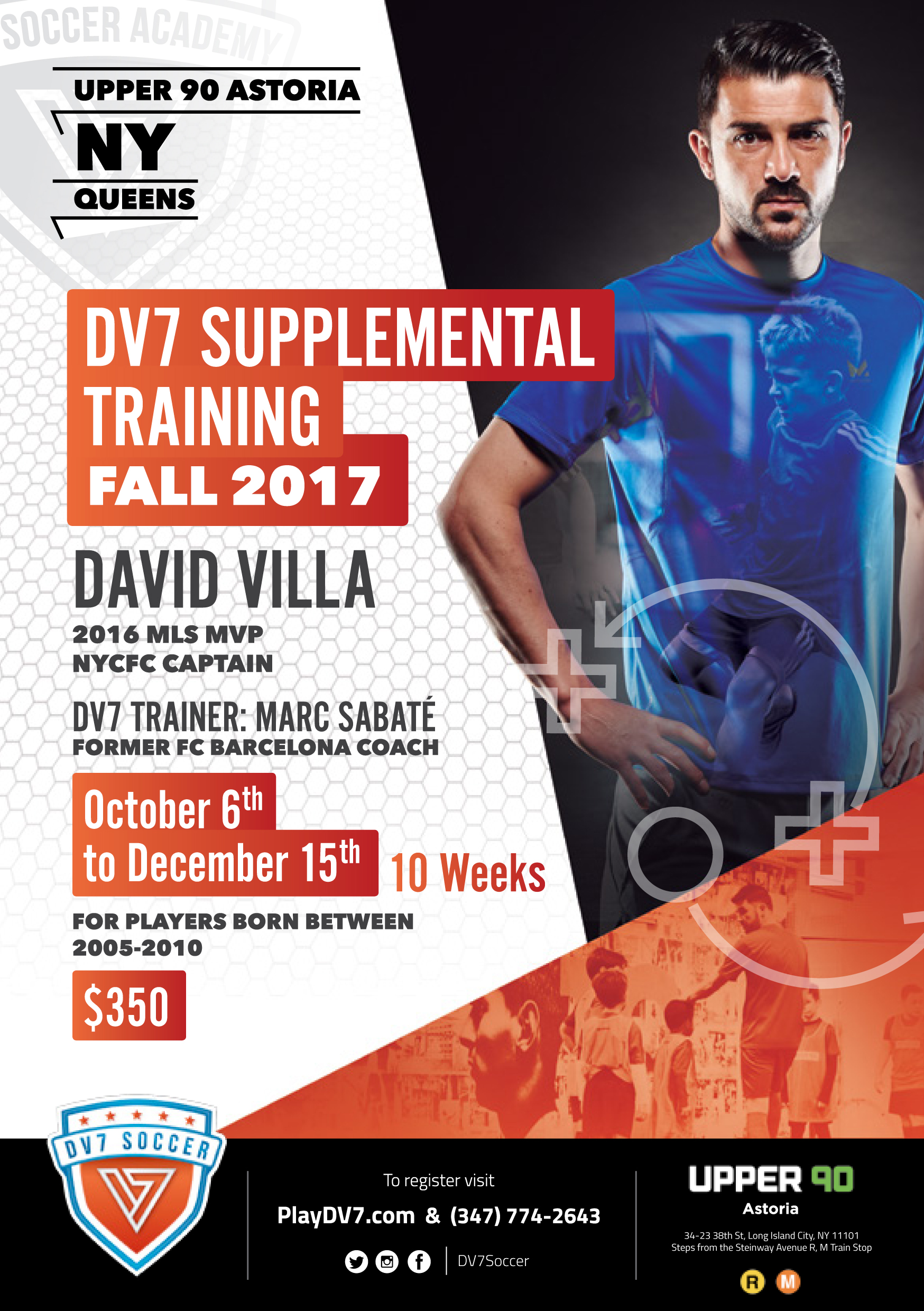 CONTACT US : info@dv7socceracademy.com
The DV7 Soccer Academy's mission is to teach children around the world how to play soccer using the DV7 method. Our methodology allows players to develop soccer skills while fostering personal values on and off the field. The DV7 Soccer Academy model is based on the Spanish soccer methodology, which has proven effective and successful around the world. It is the method that David Villa learned as a child, carried throughout his career, and perfected under the guidance of some of the best coaches of all time: Luis Aragones, Pep Guardiola, Vicente Del Bosque, and Diego Simeone.